This Week in Classical Music: March 20, 2023. Bach and Four Pianists. Johann Sebastian Bach was born on March 21st of 1685 in Eisenach. Four pianists were also born this week; we'll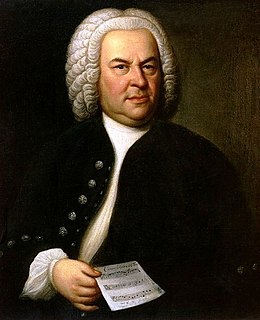 present them briefly and then have them play several of Bach's works. A word on dating Bach's compositions: even though we know a lot about his life, the dating of his output is very approximate, so sometimes it's not clear where Bach was when he wrote some of the pieces. Different sources often provide different dates and estimate ranges.
Our pianists are: Sviatoslav Richter, born on March 20th of 1915 in Zhytomyr, then in the Russian Empire, now a city in independent Ukraine. Richter is acknowledged by many as one of the greatest pianists of the 20th century. His repertoire was enormous, he said that he could play eighty different programs, not counting chamber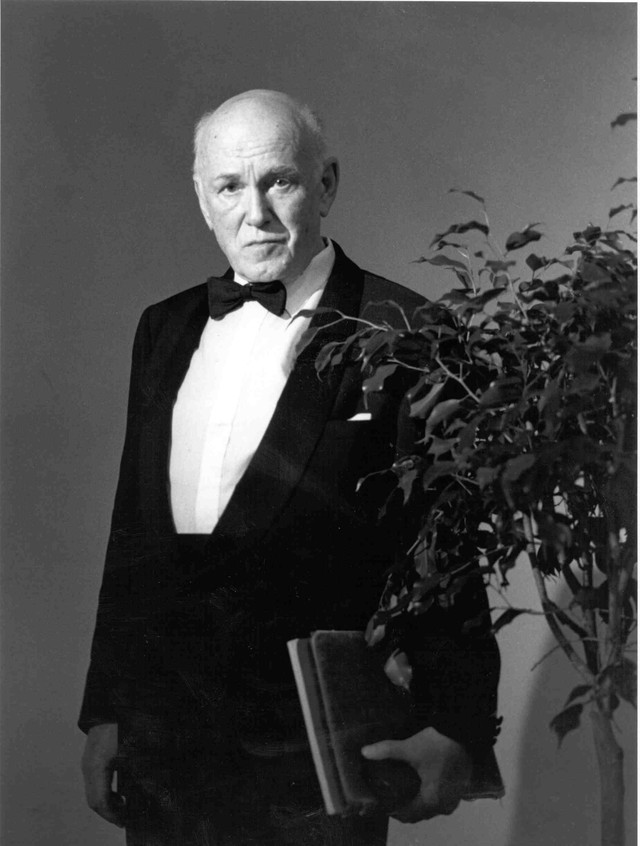 pieces. He continued adding to it even in his 70s.
Egon Petri, a German pianist of Dutch descent, was born on March 23rd of 1881 in Hanover. He was the favorite pupil and associate of Ferruccio Busoni. Petri had an illustrious international career and in 1923 became the first foreign pianist to perform in the Soviet Union. Like his teacher, much of Petri's repertoire was concentrated on Bach, and like him, he became a famous pedagogue.
The American pianist Byron Janis will turn 95 on March 24th. He was born in McKeesport, PA into a Jewish family (the original family name was Yankelevitch). As a child, he studied with Josef and Rosina Lhévinne in New York. Vladimir Horowitz was in the audience when Janis, age 16, played Rachmaninov's 2nd Piano Concerto and immediately took him as his first pupil. In 1960 Janis had a tremendously successful tour of the Soviet Union, just two years after Van Cliburn's win of the First Tchaikovsky competition. Janis's career was cut short in 1973 when he developed arthritis in both hands.
Wilhelm Backhaus, one of the most interesting German pianists of the 20th century, was born on March 26th of 1884 in Leipzig. An early protégé of Arthur Nikisch, he studied for a year with Eugene d'Albert but was mostly self-taught. In 1900, Backhaus toured England, and four years later he became a professor of music in Manchester. In 1912-1913 he toured the US, the first of his many highly successful tours of the country. In 1931 he became a Swiss citizen. His technique was legendary, and he maintained it well into his 80s. Backhaus was compromised by his association with the Nazis after their takeover in 1933. We'll address this chapter of his life later.
So now to some Bach, as performed by our pianists. Here is an early (1948-1952) Sviatoslav Richter recording of Fantasia and Fugue in A minor, BWV 944. Bach wrote it sometime between 1707-1713/1714 when he was most likely in Weimar, where he was an organist and Konzertmeister at the ducal court.
And here is a much later work, Prelude, Fugue and Allegro in E-Flat Major, BWV 998, from 1740-1745, when Back was Thomaskantor in Leipzig. It's performed by Egon Petri.
Here, 19-year-old Byron Janis plays Prelude and Fugue in A minor, BWV 543 as arranged by Liszt. The dating of this piece is all over the place: Grove Music says "after 1715," Wikipedia – after 1730.
And finally, Wilhelm Backhaus plays the English Suite No. 6 in D minor, BWV 811 (here), composed sometime between 1720 and 1725. This is a bit problematic because in 1720 Bach was living in Köthen, serving as the Kapellmeister to the Prince of Anhalt-Köthen, while in 1725 he was already in Leipzig.