This Week in Classical Music: May 31, 2021. Argerich and Tennstedt. It is hard to imagine, but Martha Argerich, that young girl who famously won the Chopin competition in Warsaw, will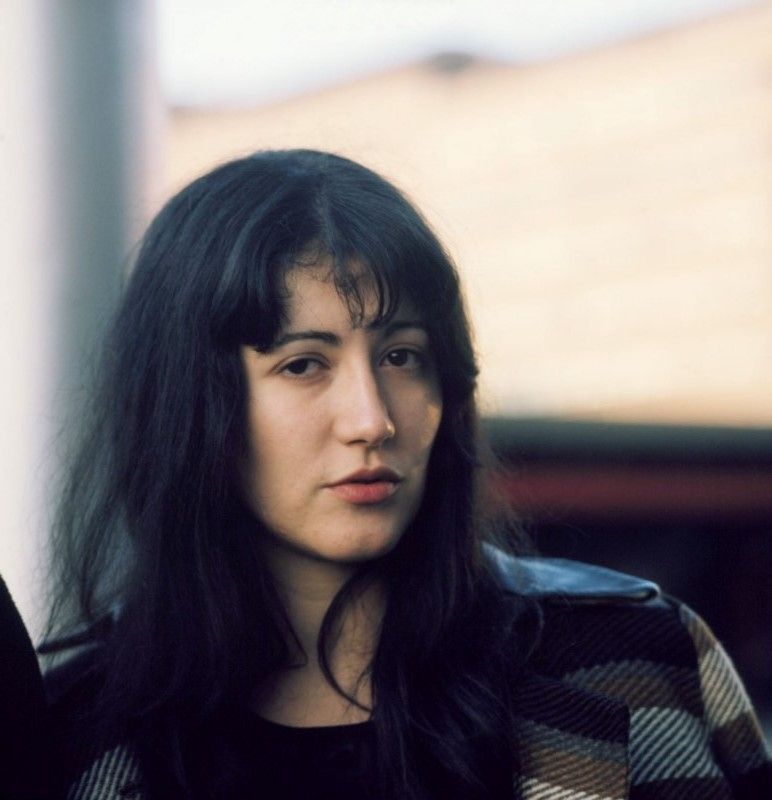 turn 80 on June 5th. We dedicated an entry to her a year ago, you can read it here. Ms. Argerich is still performing, or at least is scheduled to perform: many of her concerts have been cancelled, whether due to the Covid epidemic or for personal reasons (that's not new, though: she's been known for cancellations throughout her entire career). We wish her the very best and good health in particular, and to the millions of her admirers we wish for them to hear her play live.
Here are some composers that were born this week: Marin Marais, on May 31, 1656, in Paris. The French composer and viol player, he studied the viol with the famous Sainte-Colombe and composition with Lully. Marais performed at the court of Louis XIV and was famous in France and beyond. Even though he's mostly known for his viol compositions, Marais also wrote several operas. Here's the Overture to his opera Alcione, performed by Le Concert des Nations under the direction of Jordi Savall. Georg Muffat (born on June 1st of 1673, about whom the Gove Dictionary writes: "German composer and organist of French birth… He considered himself a German, although his ancestors were Scottish and his family had settled in Savoy in the early 17th century." Also: Mikhail Glinka, the first Russian composer to reject the Italianate ways of his predecessors (June 1st of 1804); Sir Edward Elgar; and Aram Khachaturian, one of the better Soviet composers.
Two conductors also have their anniversaries this week: Evgeny Mravinsky, about whom we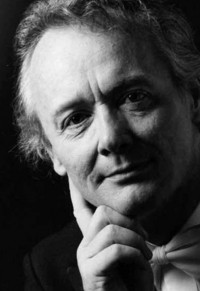 wrote here, and Klaus Tennstedt, a German conductor who was one of the 20th century's greatest interpreters of Mahler's symphonies. Tennstedt was born in Merseburg, near Leipzig, on June 6th of 1926. He studied the violin and piano in Leipzig Hochschule für Musik. He turned to conducting in 1948, after experiencing problems with the fingers on his left hand. Tennstedt held conducting positions in the German Democratic Republic but defected to Sweden in 1971. He made what the critics called a "stunning" debut with the Toronto Symphony in 1974, and then equally successfully performed with the Boston and Chicago Symphony orchestras. Tennstedt conducted all major American and European orchestras but was most closely associated with the London Philharmonic, where he was first the Principal Guest conductor and later Music Director. Tennstedt's physical and emotional health came under pressure in later 1980s. He had two hip replacements and battled throat cancer, cancelled many of his concerts. In 1987 he collapsed during a rehearsal with the London Philharmonic and resigned his post immediately thereafter. He remained the orchestra's Conductor Laurate and performed with them occasionally till 1994. Tennstedt died on January 11th of 1998 in Kiel, Germany. Here's the last, sixth, movement of Mahler's Symphony no. 3, which Mahler had marked Langsam. Ruhevoll. Empfunden (Slowly, tranquil, deeply felt). It is, all these things, as you can hear; Klaus Tennstedt leads the London Philharmonic Orchestra in the 1986 recording.